Summon independant delivery
Last  Mile Delivery Services
Automated delivery service to take your packages to your customers with 20 minutes of collection.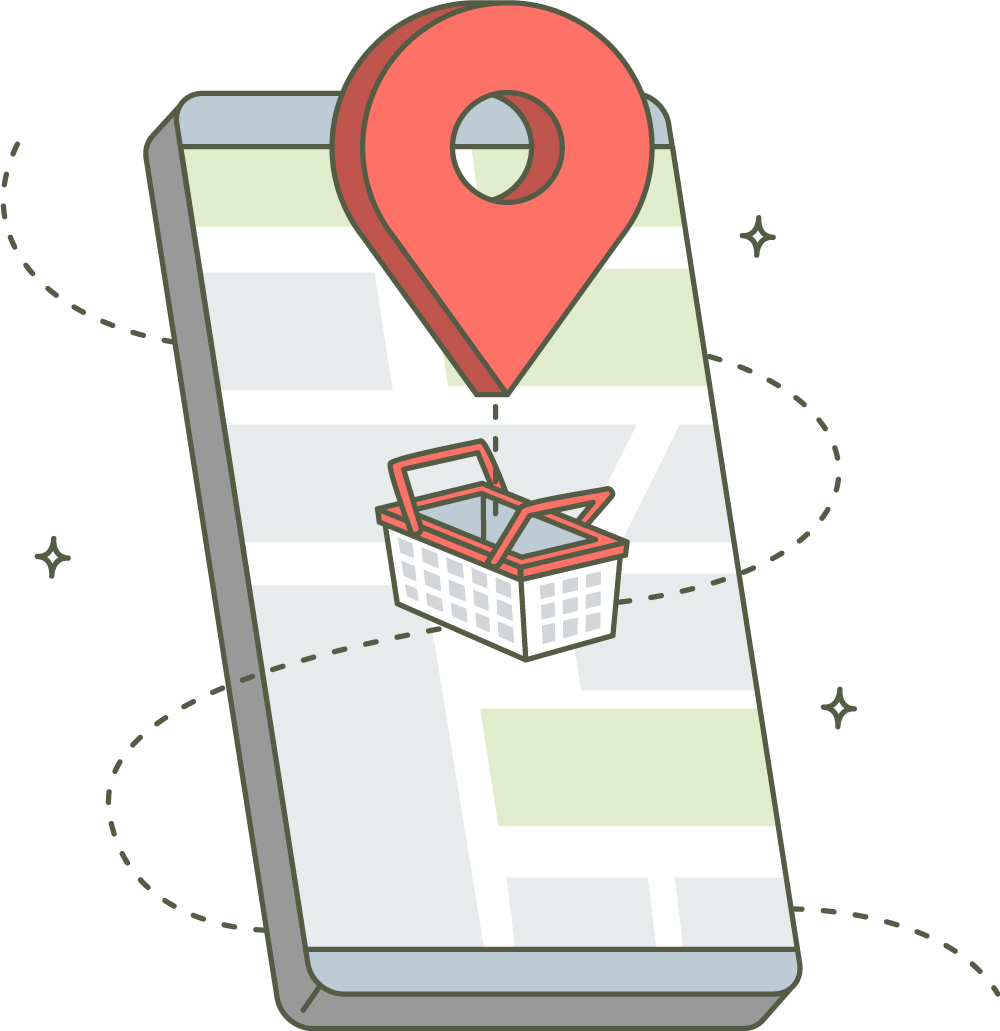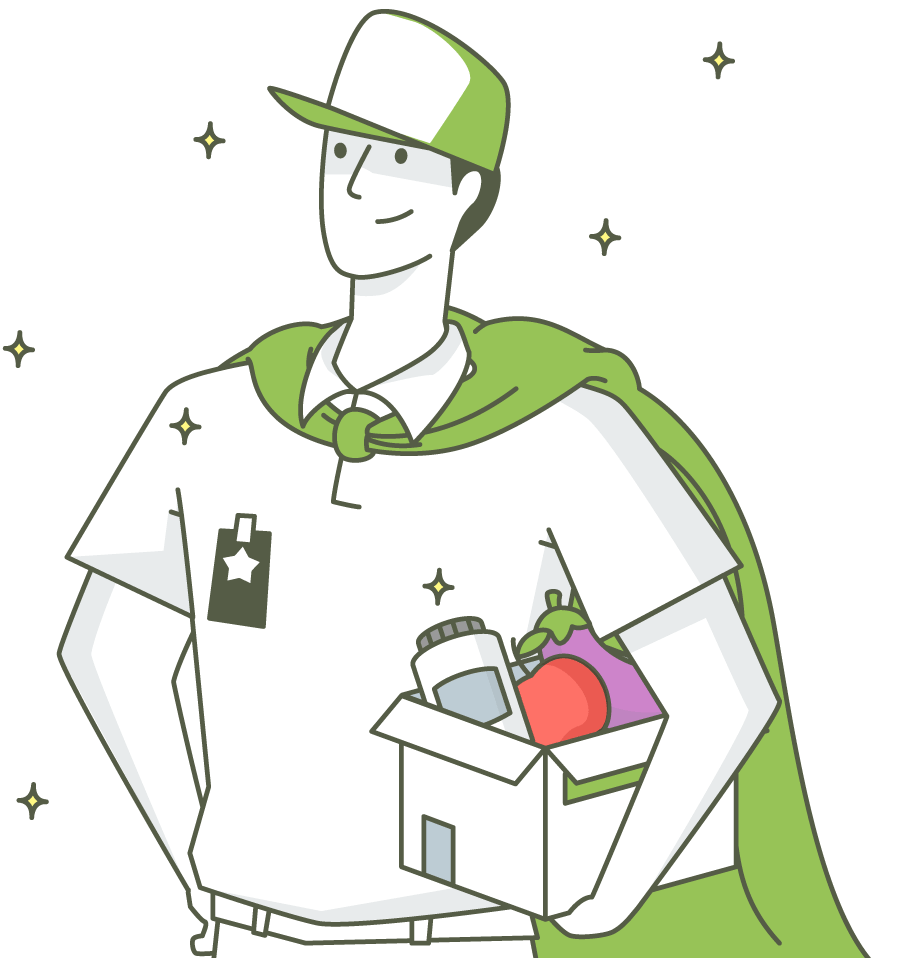 Reliable, fast private  package delivery
 Whether it is hot or cold fast food, groceries, clothes, flowers, gifts or urgent documents that need collecting and delivering locally, we will make sure they are with your customer pronto, along with a smile and personal touch.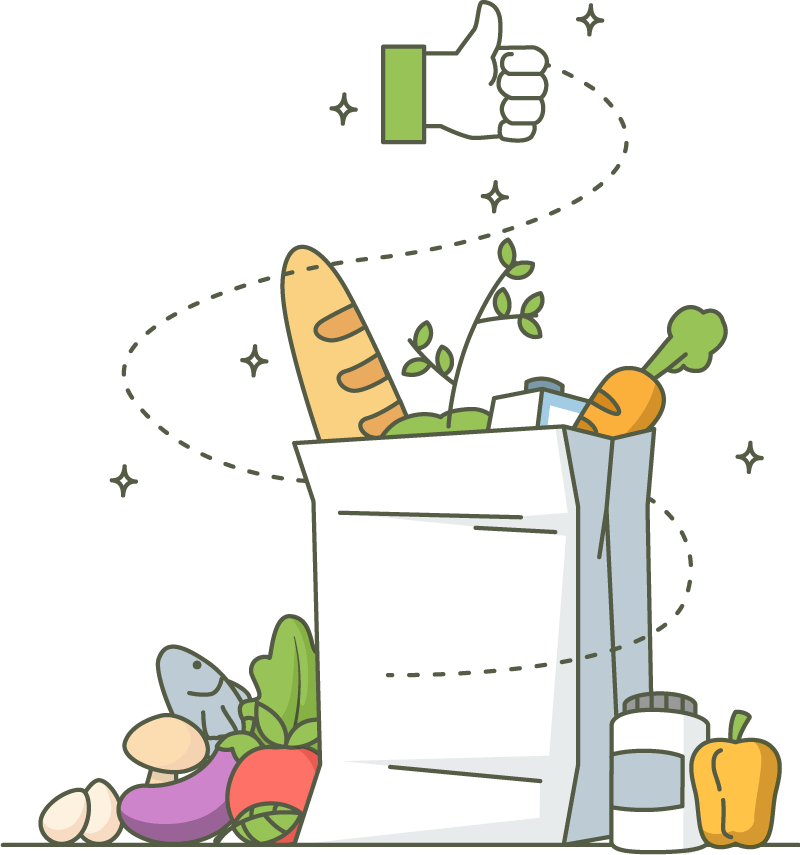 integration, summon, Relax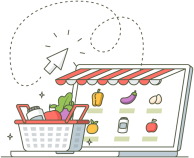 We work with you
We integrate into your existing workflows and systems.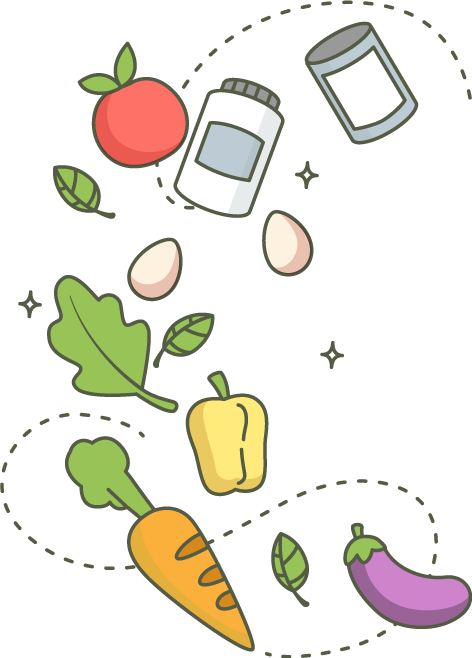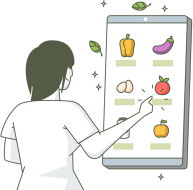 customer places order via app, website or telephone
 This could be be via Uber Eats, Just Eat, Deliveroo, or your own online system.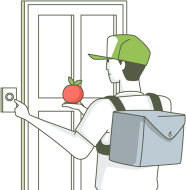 Delivery To Their Door Step
The system selects the best driver for the job and they collect your precious cargo and make sure it gets into your customers hands.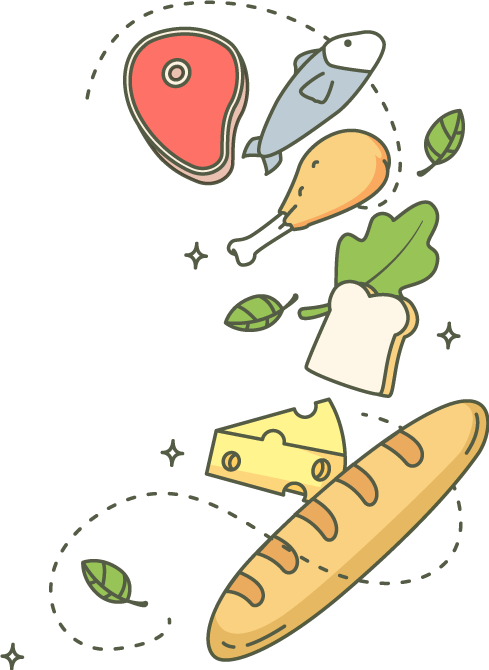 Daily Deals!
Offer customer insentives.

Quick Checkout
Easy to use and very friendly.

Fast Delivery
We provide our best delivery driver experience.

Your data
You get your customer data for marketing.